Valleyview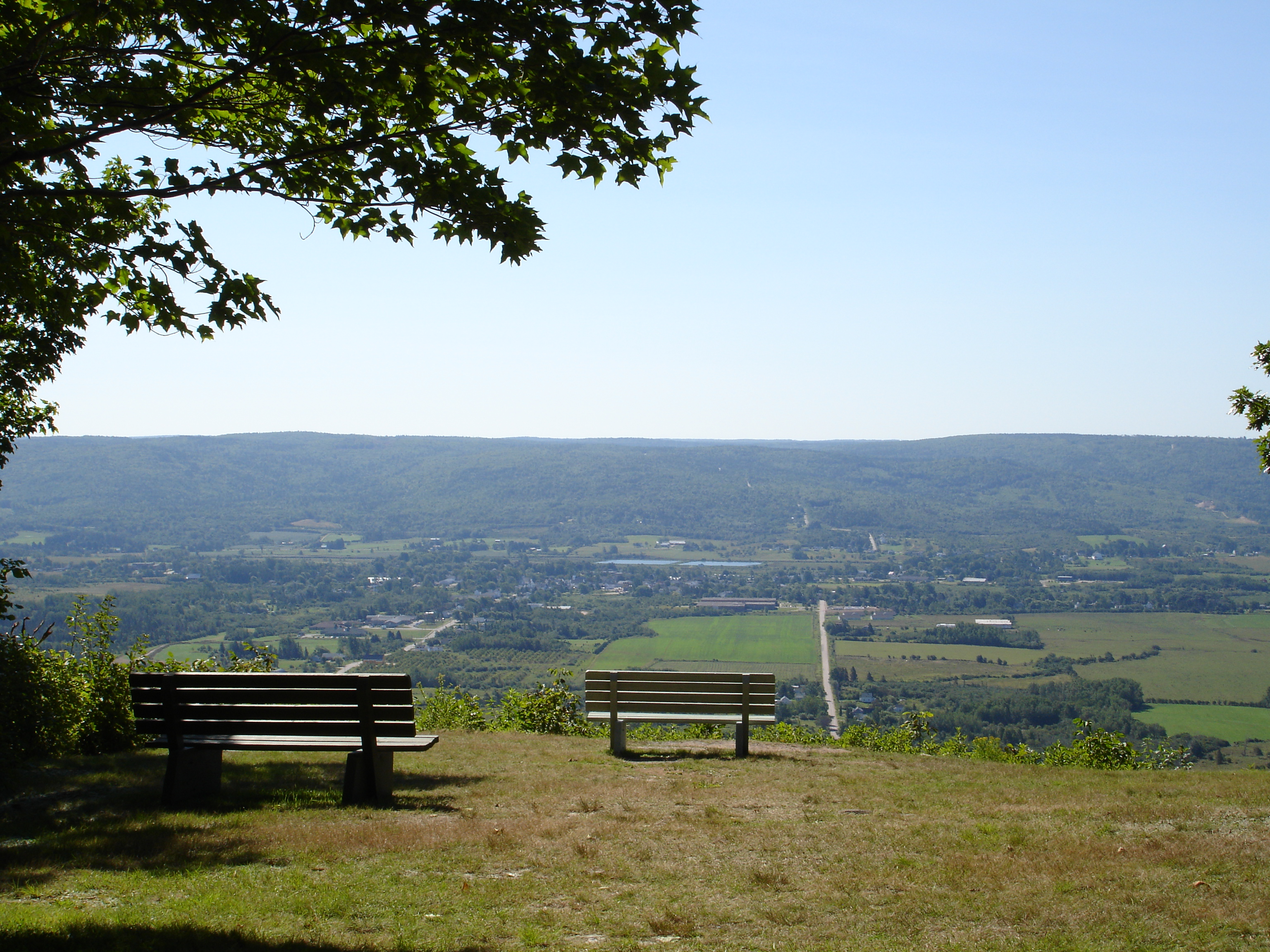 Valleyview
Park Info
2018 Season Dates: June 8 to October 8
Park contact number: (902) 665-2559
Civic address: 960 Hampton Mountain Road, Bridgetown, NS
Valleyview Provincial Park offers a quiet woodland setting overlooking the Annapolis Valley. The park is within easy traveling distance of the Fundy Coast and communities along Route 1.
Facilities and Services
The park offers a 30 site campground and picnic area. It also features an interpretive site overlooking the breadth of the Valley below.
WiFi is available at the admin building and surrounding area. Password required, please see the park receptionist.
Camping reservations can be made beginning April 2, 2018.
Nearby Attractions
Annapolis Royal (23 km)
Historic Sites & Gardens
Tidal Power Project
Golf courses (2)
Upper Clements Theme Park (30 km)
Port Royal National Historic Site (33 km)
Aylesford (40 km)
For more information on these and other attractions, please consult Tourism Nova Scotia or visit one of the many Visitor Information Centres.