Porters Lake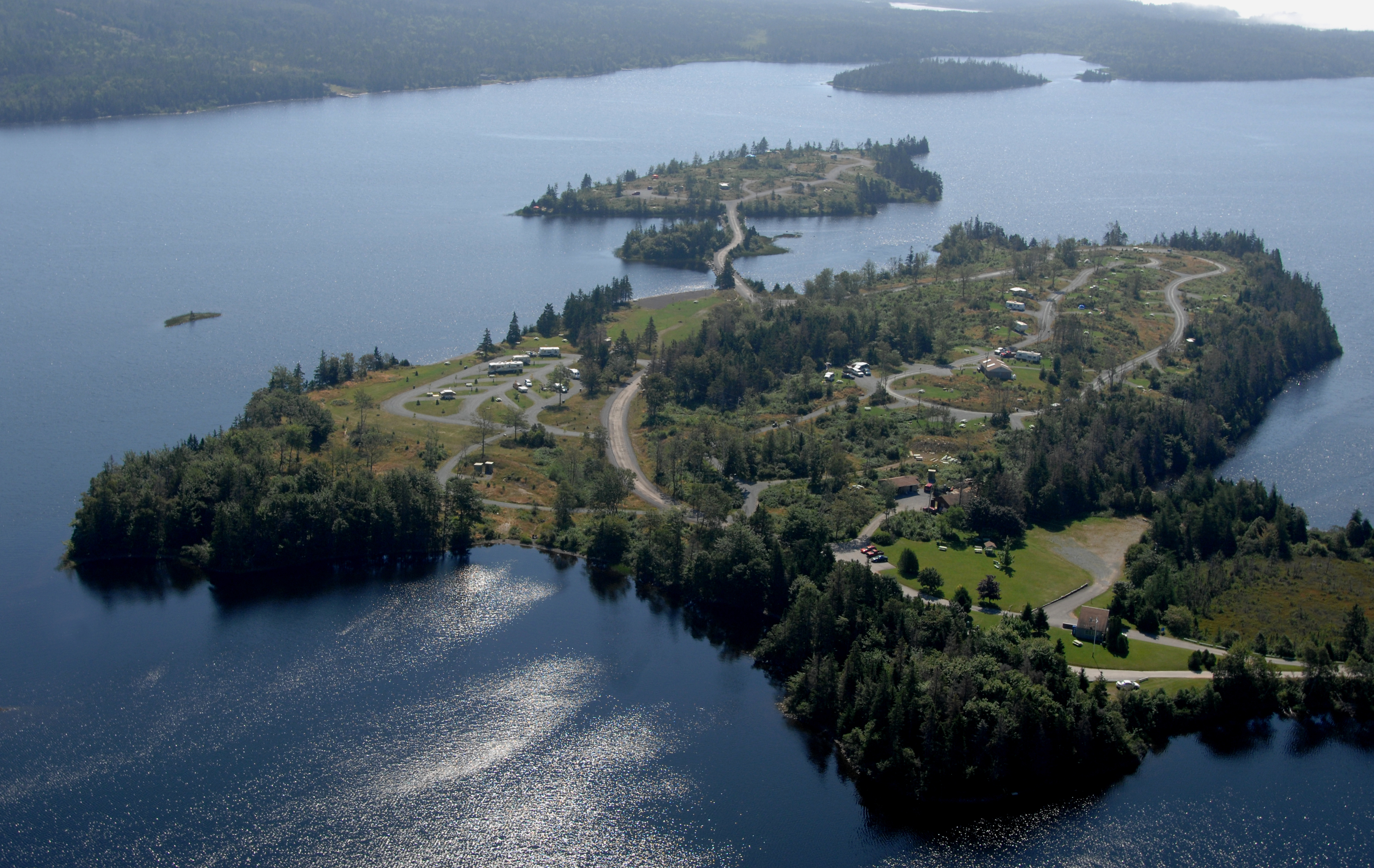 Porters Lake
Park Info
2018 Season Dates: May 18 to October 8
Civic address: 1160 West Porters Lake Road, Porters Lake, NS
Only minutes from metropolitan Halifax/Dartmouth, Porters Lake Provincial Park is the perfect escape from the urban rush, yet the park is close enough for day trips to visit the many attractions found in the metro area. The quiet lakeside setting offers a wide range of outdoor opportunities including camping, boating, canoeing, water skiing, fishing, and swimming.
Facilities and Services
Porters Lake Provincial Park has 80 campsites, 10 open (water and electric sites), 70 Partially Wooded, a picnic area, boat launch, unsupervised beach, and a trailer dump station. Most sites are surrounded by shrubs and bushes making them quite private.
WiFi is available at the admin building and surrounding area.
Camping reservations can be made beginning April 2, 2018.
Nearby Attractions
Porters Lake (5 km)
Old Hall Wilderness Heritage Centre
Musquodoboit Harbour (21 km)
Musquodoboit Railway Museum
Shearwater/Eastern Passage (32 km)
Fisherman's Cove
Shearwater Aviation Museum
Jeddore Oyster Pond (33 km)
Point Michaud Beach Prov. Park (18 km)
Rainbow Haven Beach Provincial Park
Martinique Beach Provincial Park
Cole Harbour/Lawrencetown Coastal Heritage Park System
For more information on these and other attractions, please consult Tourism Nova Scotia or visit one of the many Visitor Information Centres.