Whycocomagh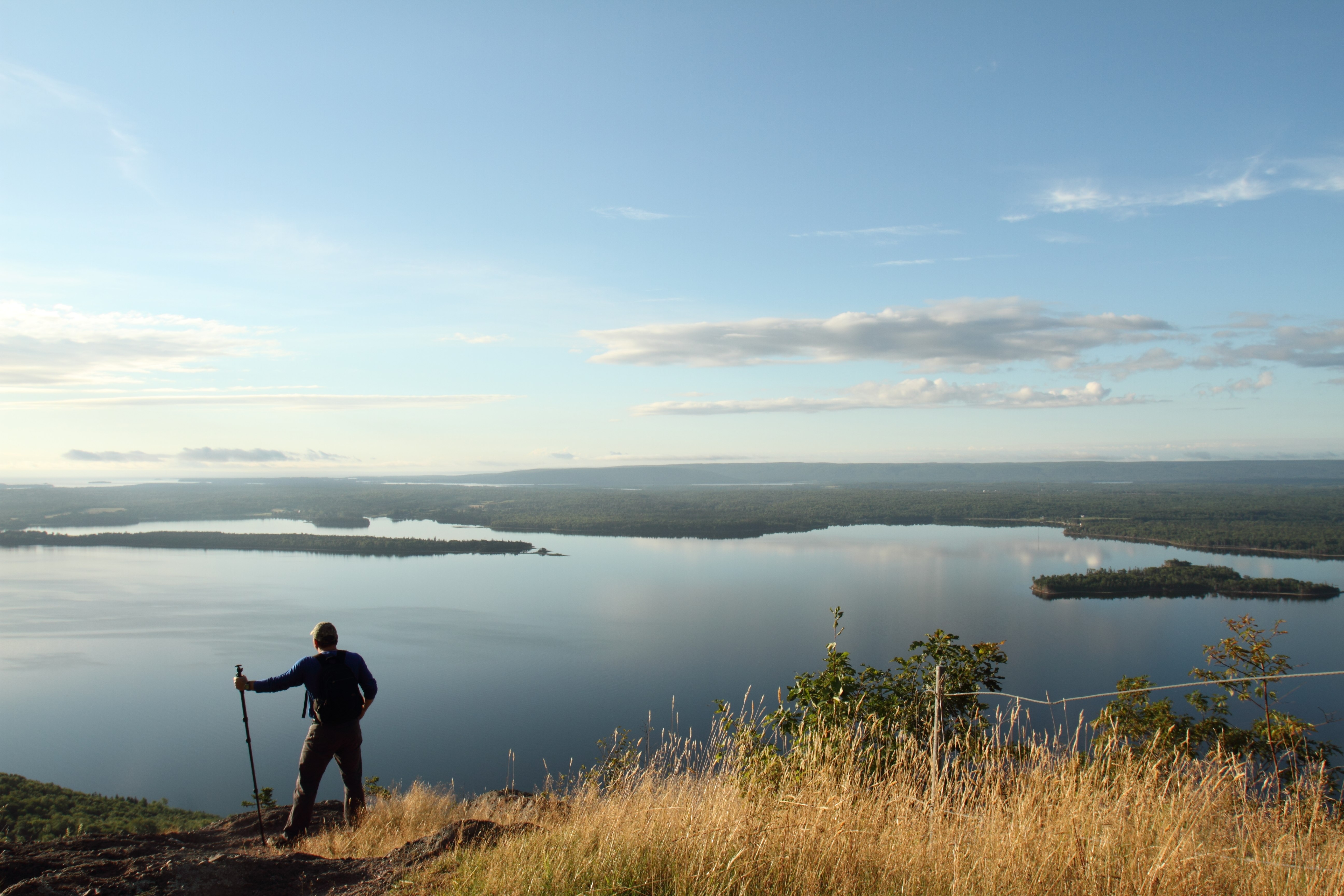 Whycocomagh
Park Info
2018 Season Dates: June 8 to October 15
Civic address: 89 Provincial Park Road, Whycocomagh, NS
Occupying a dramatic hillside overlooking the Skye River Valley and the Bras d' Or Lake, the park offers a quiet scenic setting for camping, picnicing, hiking, and access to the Bras d' Or Lake. From the park, eagles maybe seen soaring above the lake or perched in trees along its shores. Please note that this park is a self-registration park.
Facilities and Services
Whycocomagh Provincial Park offers a 40-site campground including some sites with electrical and water hookups, picnic areas, lake access and over 5 km of hiking trails. Yurts are now available. Yurts can be reserved for a fee of $59.95 per night for up to four people and $10 for each additional person. Yurts hold a maximum of six people.
WiFi is available at the registration kiosk and surrounding area.
Camping reservations can be made beginning April 2, 2018.
Nearby Attractions
Orangedale (12 km)
Baddeck (35 km)
Alexander Graham Bell National Historic Site
Inverness (40 km)
Iona (40 km)
Canso Causeway (50 km)
For more information on these and other attractions, please consult Tourism Nova Scotia or visit one of the many Visitor Information Centres.