Make a Reservation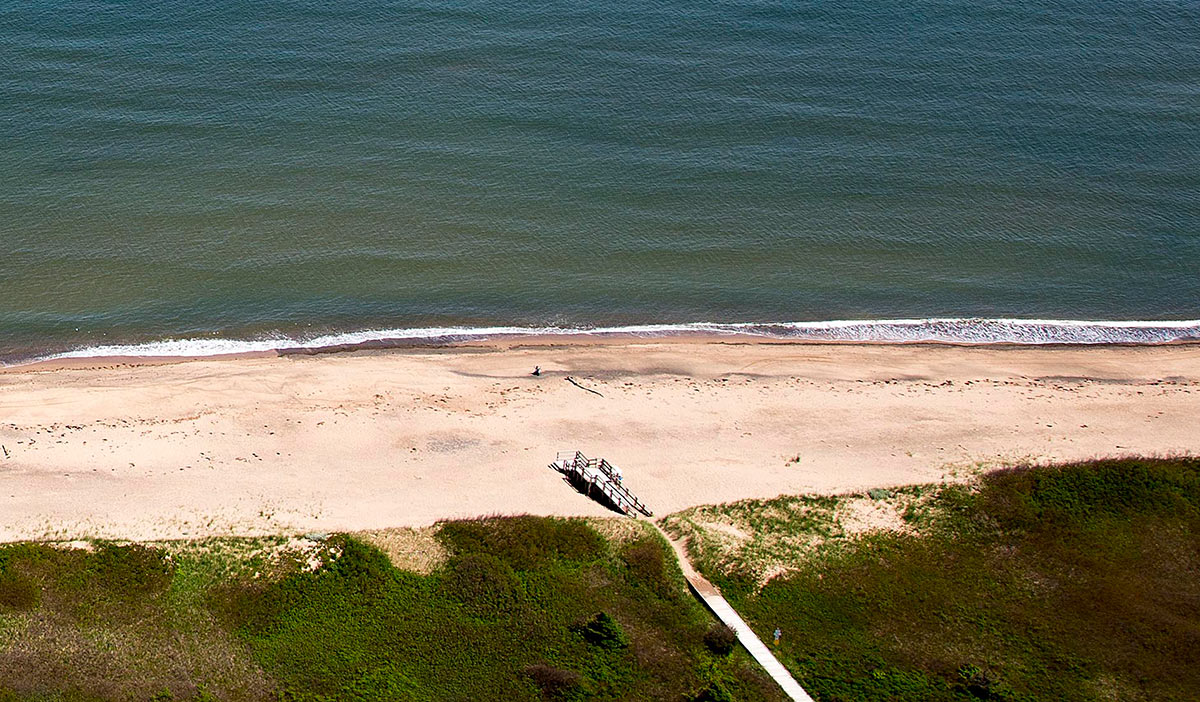 Before you book
Be sure to read our Camping Rules and Regulations.
First time users will be asked to create a Client Profile that will help when making future reservations. The information collected in your Client Profile will be strictly confidential and will not be disclosed to outside parties.
When you make a reservation you will be asked for the following information:
Provincial Park Name
Arrival and departure dates
Number of people in your party
Size and type of camping equipment
Eligibility for Senior/Veterans discount camping rate ($2.35 per night)
Credit card number and expiry date
List of preferred parks and campsites
Reserve a Campsite by phone: 1-888-544-3434
At-Park Mobile Registration
You can now check in to a campsite from your mobile device at a Self-Registration park rather than waiting in line for the Yellow Phone:
Enter the website address printed on the park sign
Enter the location Access Code shown on the sign OR select the "Use my Location" link on the main self-registration page—you will be automatically brought to the correct park's page when you are within 0.5 km of the administration building
Enter the details of your camping trip—number of nights, equipment type, party size
Select any available site within the park
Give your contact information
Choose your method of payment
Once the system receives your payment, your will see a successful check-in message that includes your permit and site number. An email with this same information is sent to the email address you gave when checking in.

If you need to make changes or cancellations to current bookings or wishing to manage future reservations, you will need to use the Yellow Phone.

Arriving at the Park
At Serviced Parks
You can check in at any time as long as your reserved site is vacant. If you don't have a reservation, you can check in at any time providing there is a vacant site. At check-in, you will be asked to provide the names of those in your camping party. This information is needed for security and emergency purposes. If the park needs to be evacuated, we have to know names of all campers in case we have to search for them in the park.
At Self-Registration Parks
Boylston, Islands, Laurie, Porters Lake, Salsman, Smileys and Whycocomagh are self-registration camping parks.
Self-registration parks will operate like other camping parks in the system.
If you have a reservation, you will proceed directly to your site. (At Porters Lake and The Islands you must arrive before the staff leave at 11:00 pm in order to enter the park.)
If you don't have a reservation, stop at the registration kiosk when you arrive. Look at the park map to note potential sites of interest. Open the yellow box and use the direct line telephone to the booking agent. The line operates 9:00 am until 11:00 pm. The agent will advise on site availability and cost. Provide the agent with your credit card number or put cash/cheque in a camping permit envelope (located in the kiosk). Complete the registration information on the envelope, tear off and keep receipt tab. Seal the envelope and deposit it in the Drop Box.
No reservation fee is charged when using the yellow phone to register for a stay at the park or to extend your current stay. The reservation fee will be applied if using the yellow phone to make a future reservation at the park.
Please Note:
The park administration building is closed.
Debit cards are not accepted.
No cash is kept on site.
Park staff or campground hosts cannot accept payments or make change.
Self-registration parks are staffed the same hours as other camping parks in the system.
If you have a Reservation
You do not stop at the Administration Building. Proceed directly to your campsite and set up.
If you do not have a Reservation
Select a registration envelope and pick up the yellow phone to connect with the call centre. The staff there will tell you which sites are available and on how to complete the envelope, including how much you owe for camping fees. Place cash or cheque in the envelope and seal it. (Sorry, we are unable to make change) Deposite the envelope in the Drop Box.
Late Arrival; No Reservation
If you arrive after midnight, you can camp on a site for one night. (One night because the site you choose may be on reserve for future nights.) Upon arrival you can complete a registration envelope, place the exact fee in the envelope, and deposit the envelope in the Drop Box. Or, if you will be leaving after 9:00 am you can use the yellow phone on your way out to use a credit card to pay for your camping stay. If you would like to stay longer, the call centre can advise you on site availability in the park.
Checkout for all parks is 1:00 pm. Please ensure your campsite is clean.